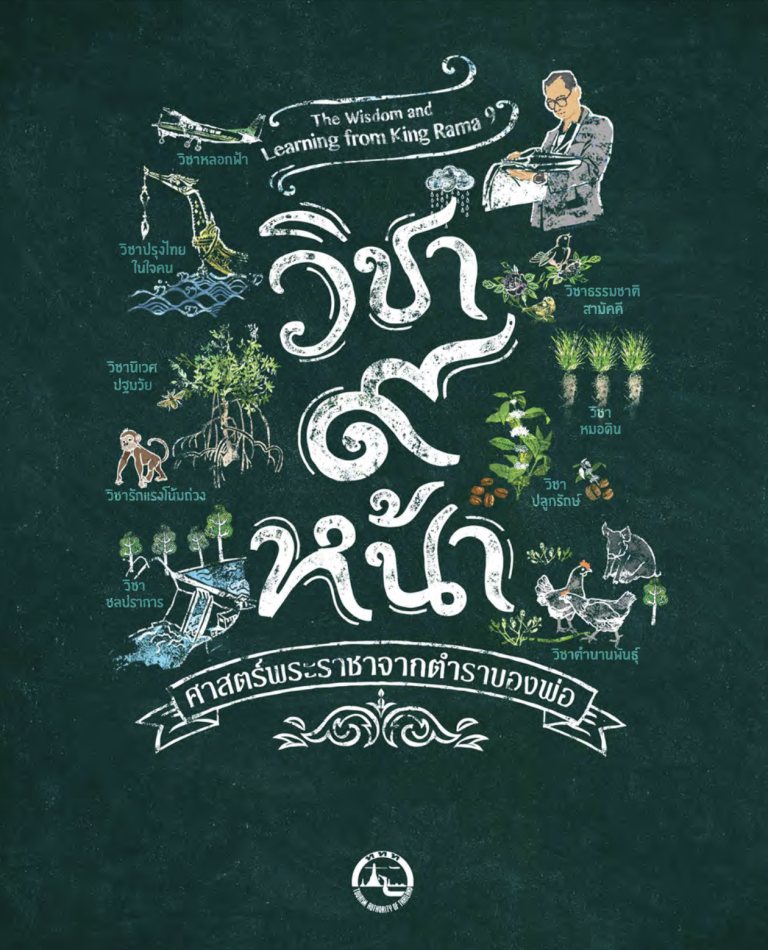 ศาสตร์พระราชา หรือคำสอนของพระองค์ จึงเปรียบเสมือนวิชาของพ่อ ที่ช่วยพัฒนาให้คนไทยก้าวไปข้างหน้าอย่างมั่นคงและยั่งยืน คือ ของขวัญ ล้ำค่า และกลายเป็น ตำราของแผ่นดินไทยตราบชั่วนิรันดร์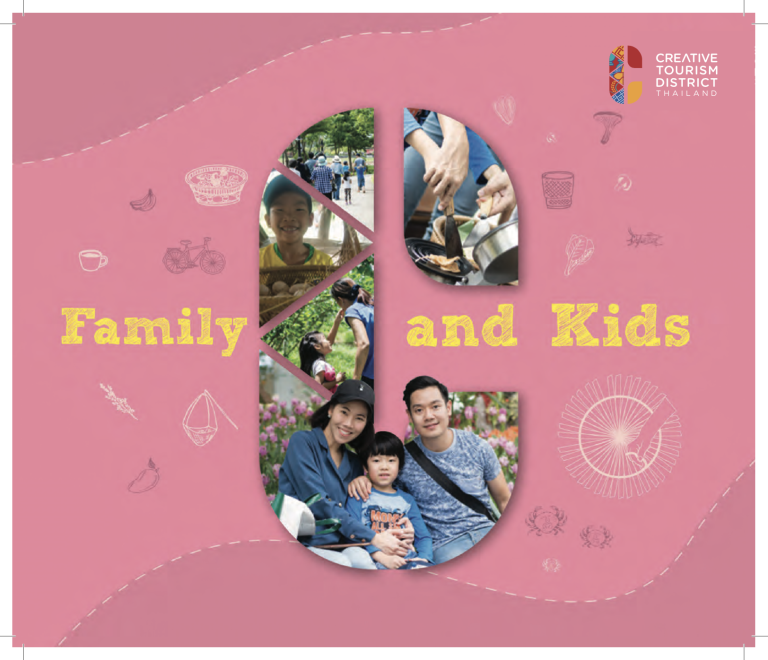 Traveling Thailand in Creative Woman style, experience new episodes of life, left the old you behind and fill in the new shades of your life.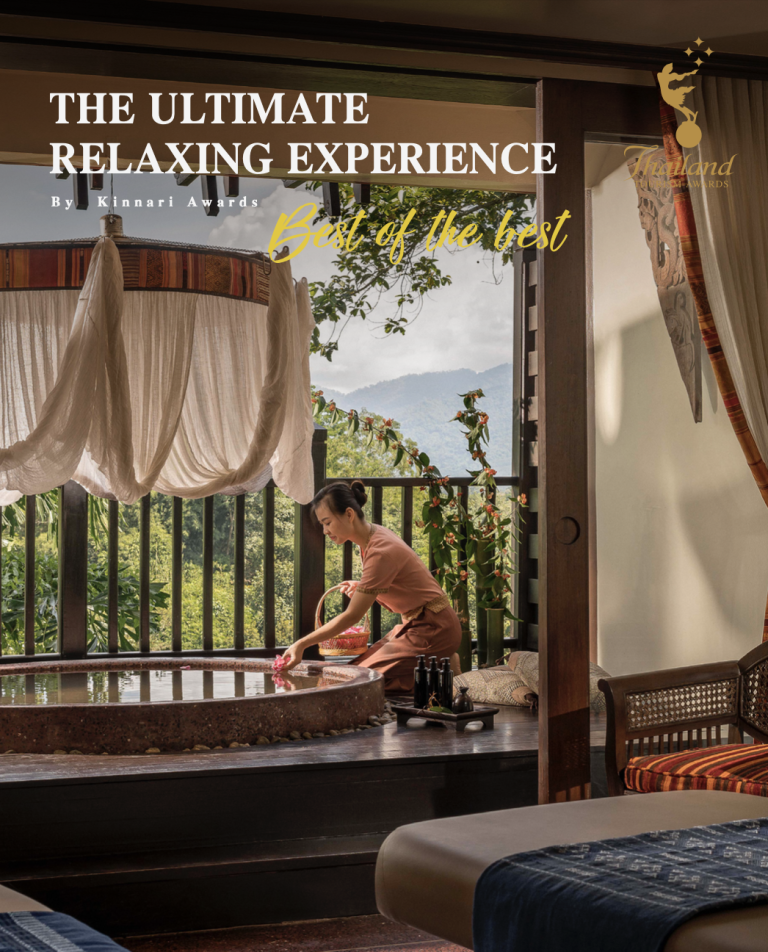 The best quality spa and accommodation in Thailand are all here for you! Guaranteed by the Thailand Tourism Awards which held up to 11 times. Do not miss!