Following Thai style of traveling by hopping on local vehicles that give travelers real local experience. Moreover, it is a good opportunity for visitors to closely embrace graceful way of life and true beauty of places through the perspective of routes t
BANGKOK
The City of Angels, with countless striking attractions waiting for you to experience.
Thai capital city, with the longest name in the world, has continuously been one of the most popular destinations for travelers around the world, with its balanced mix of traditional arts, cultural charm, and sophistication of modern world. Apart from the well-known glamorous temples and historical sites that perfectly reflect Thai fine arts and interesting history, Thailand Tuk Tuk, the signature local transportation in Bangkok, is also equally famous, and has become a must that you cannot miss when visiting the city. And there are many more intriguing experiences awaiting you in this capit al city of smiles.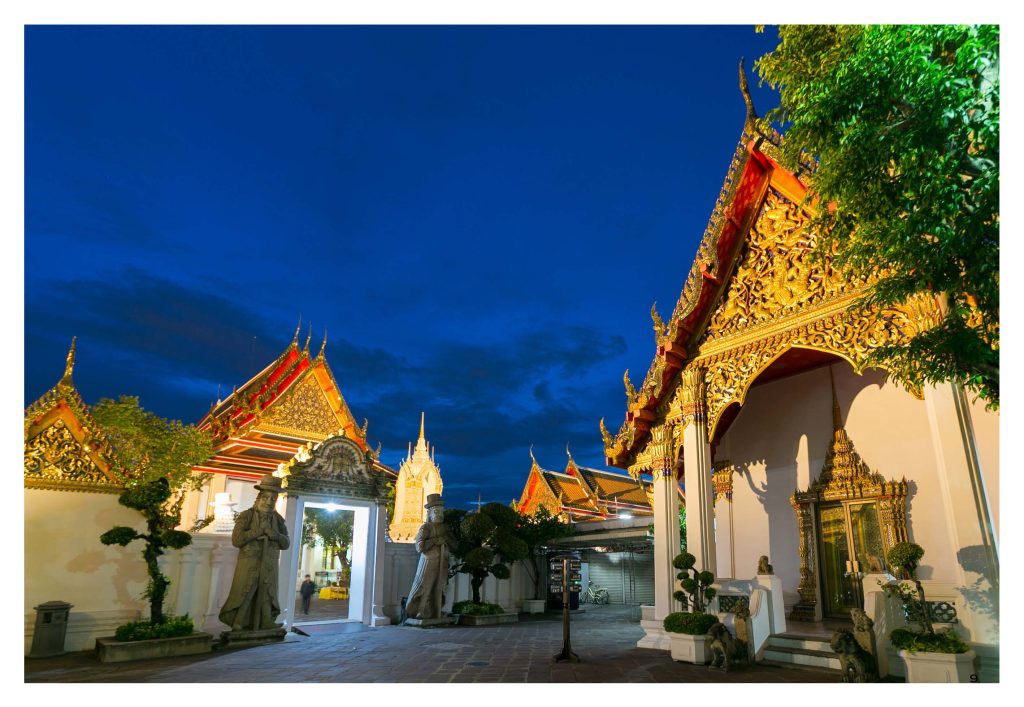 Krabi Province
Touching glorious history. Admire the plentiful nature.
Krabi is the well-known province for the extensive history since the ancient days as the marine Silk Road that connects west and east peninsulas together without making a detour around Malay Peninsula. Hence, Krabi became gateway for merchants and travelers from India, Egypt, Greece, Arabian Peninsula, and China to meet, trade, and exchange goods. The archeologists have found a lot of appliances and ancient beads. Nowadays, Krabi is Thailand's important tourist spot with various natural places such as sea, mountains, waterfalls, and hot springs, altogether with interesting historical traces such as ancient cave paintings, ancient beads and cave men's way of life, these make Krabi a destination for those who seek to enjoy pure nature and history.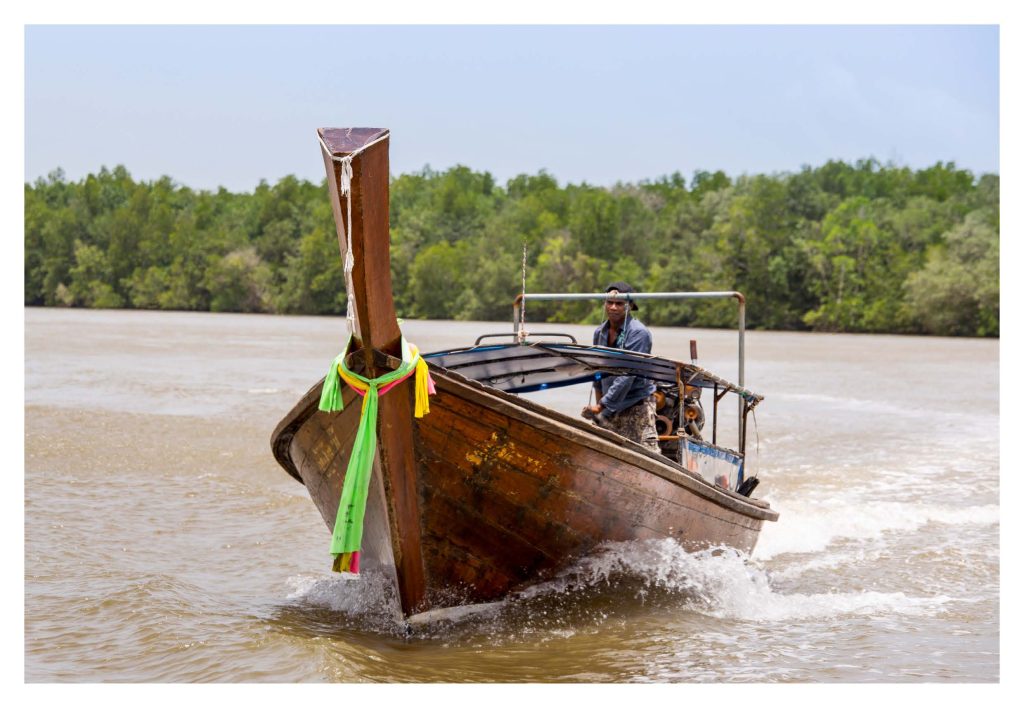 Lampang Province
1 of the 12 must-go cities, where ancient beauty remains untouched by time
This ancient city in Northern Thailand, established over 1300 years ago, used to be the center of multiracial society, including Burmese, English, and Tai Yai, in the booming age of forestation. Lampang City possesses the charm of Lanna civilization mixed with Burmese and Tai Yai culture and lifestyle. Moreover, the province is also known for its stunning Burmese architectures, with the largest number of Burmese structures in Thailand. The downshifting lifestyle of people in Lampang is apparent. You can see Rot Ma (horse-drawn carriage) passing everywhere in the city, the scene rarely seen anymore in Thailand. And this type of transportation has become signature of the province. You can rest assured that this timeless, small city will provide an unforgettable ex perience.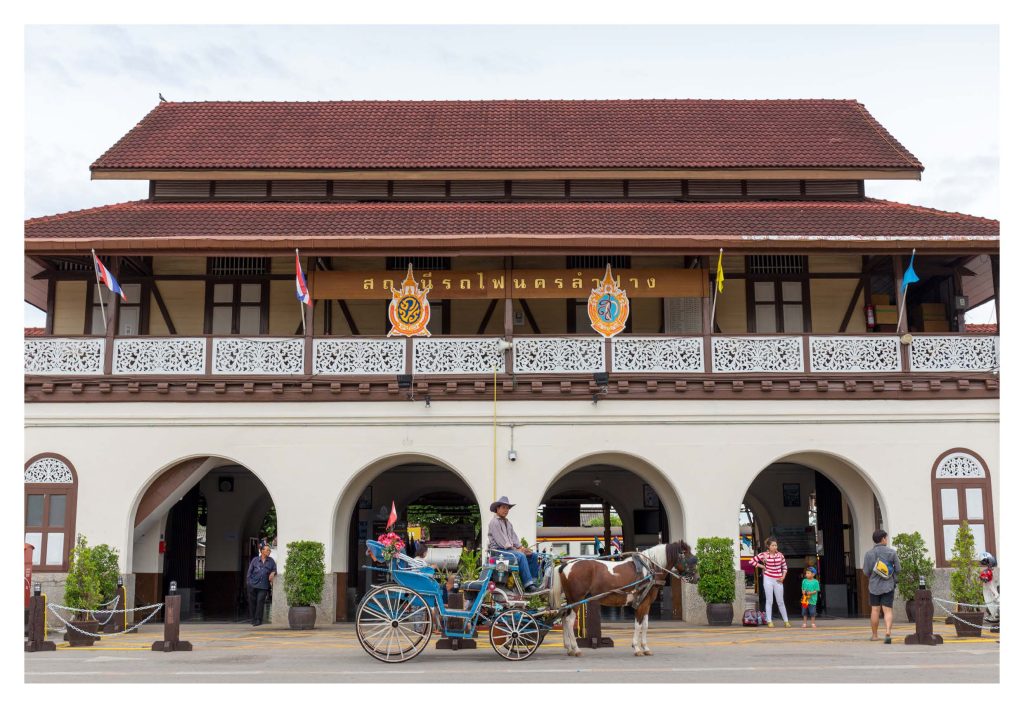 Loei Province
One of twelve must-not-miss cities that will enrich your trip with happiness and marvelous experience.
Located on the bank of Mekong River in the upper Northeastern region, Loei Province is small but spectacular. It is surrounded by mountains, mist and fertile natural landscape. Renowned as a province with cool temperature for year round, numerous travelers choose to visit the province to experience fresh chill and beauty of natural landmarks, such as Phu Kradueng, Phu Ruea, and Chiang Khan. Apart from impressive and graceful nature, Loei has several charming attractions awaiting to be visited. Intriguing primitive cultural heritages, distinctive local customs and traditions, idyllic way of life, unique local accents, and friendship and hospitality of locals will engrave joyful and wonderful moments with memorable experience to all visitors.