Check-in and check out some hot spots close to the capital A super convenient trip with some great photos guaranteed
Chonburi province lies just a short distance from Bangkok and boasts a whole gamut of tourist attractions for those looking to escape the unforgiving bustle of the capital. Couple this with great retail outlets, eateries and services, and it's not hard to see why Chonburi has become firmly established as the favourite weekend getaway for bored Bangkokians. So, which tourist attractions should you be checking in at during your one day break? For some options, read on. 
.
Our one day trip includes both natural and architectural attractions, as well as wildlife, cool cafés and al fresco dining with superb views. That's a lot of action packed into just one day, so let's check out the 5 spots that make up the trip. 
For more information please contact : TOURISM AUTHORITY OF THAILAND , PATTAYA OFFICE
(Area of ​​Responsibility : Chon Buri)
Location : 609 Mu 10 , Pratamnak Road, Tambon Nong Prue, Amphoe Bang Lamung, Chon Buri 20150 
Tel : +66 3842 7667, +66 3842 8750, +66 3842 3990
Email : tatchon@tat.or.th  
Website : http://www.tourismthailand.org/pattaya  
.
Looks like a pretty great itinerary, right? If you don't have much free time to travel, why not follow this plan for a perfect day out in Chonburi. As well as having some great pics to keep as souvenirs, you'll pick up some new knowledge, have some good honest fun, taste some top notch food and get the chance to gaze out over blue seas once again.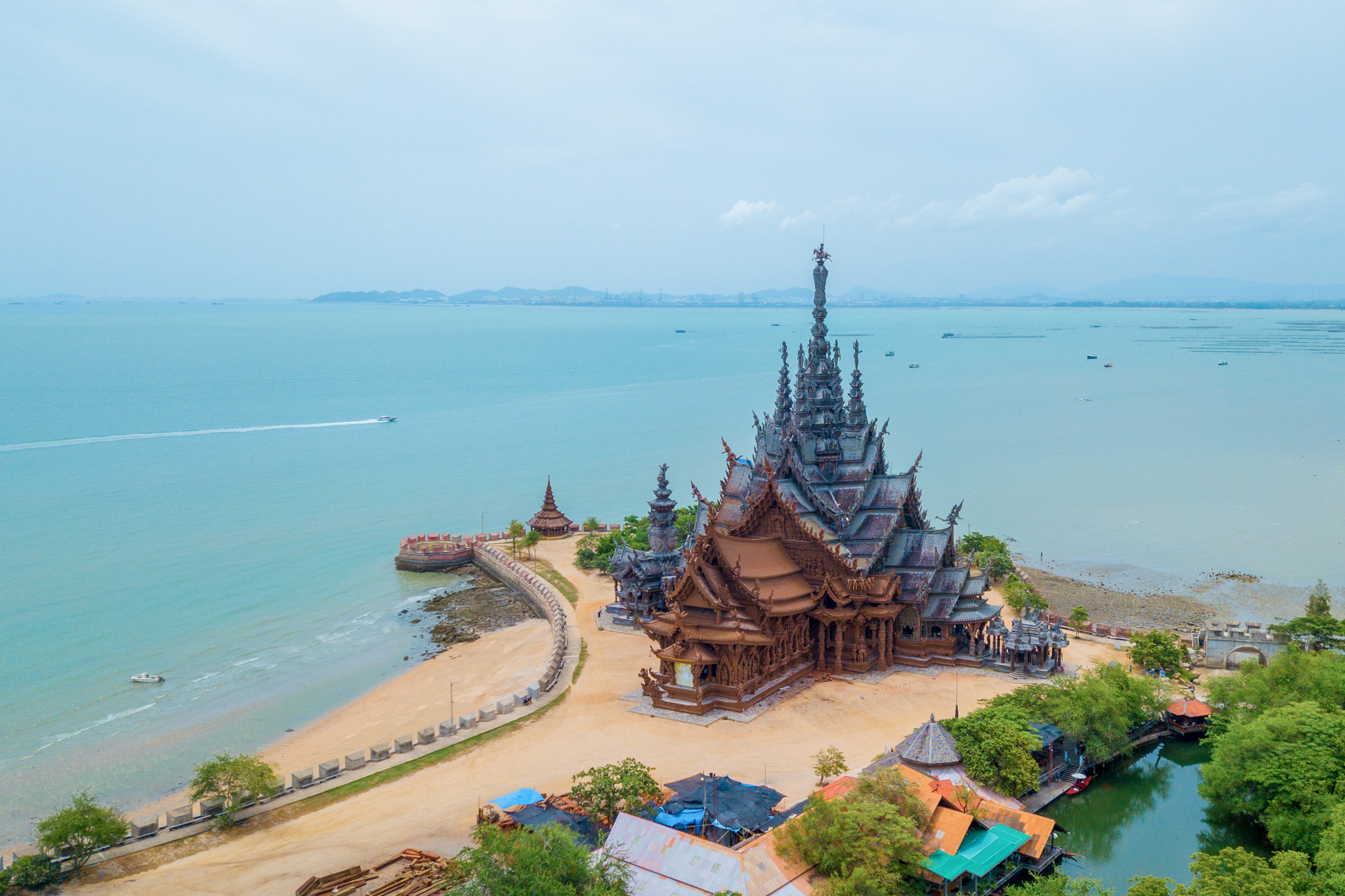 After setting out from Bangkok, the first stop on our trip is The Sanctuary of Truth, the largest wooden structure in the whole of Thailand. This impressive building is situated beside the sea at Pattaya  and its unique charm has made it popular with both Thais on their weekend break, and international tourists. Everyone should come and seek the truth here once in their life.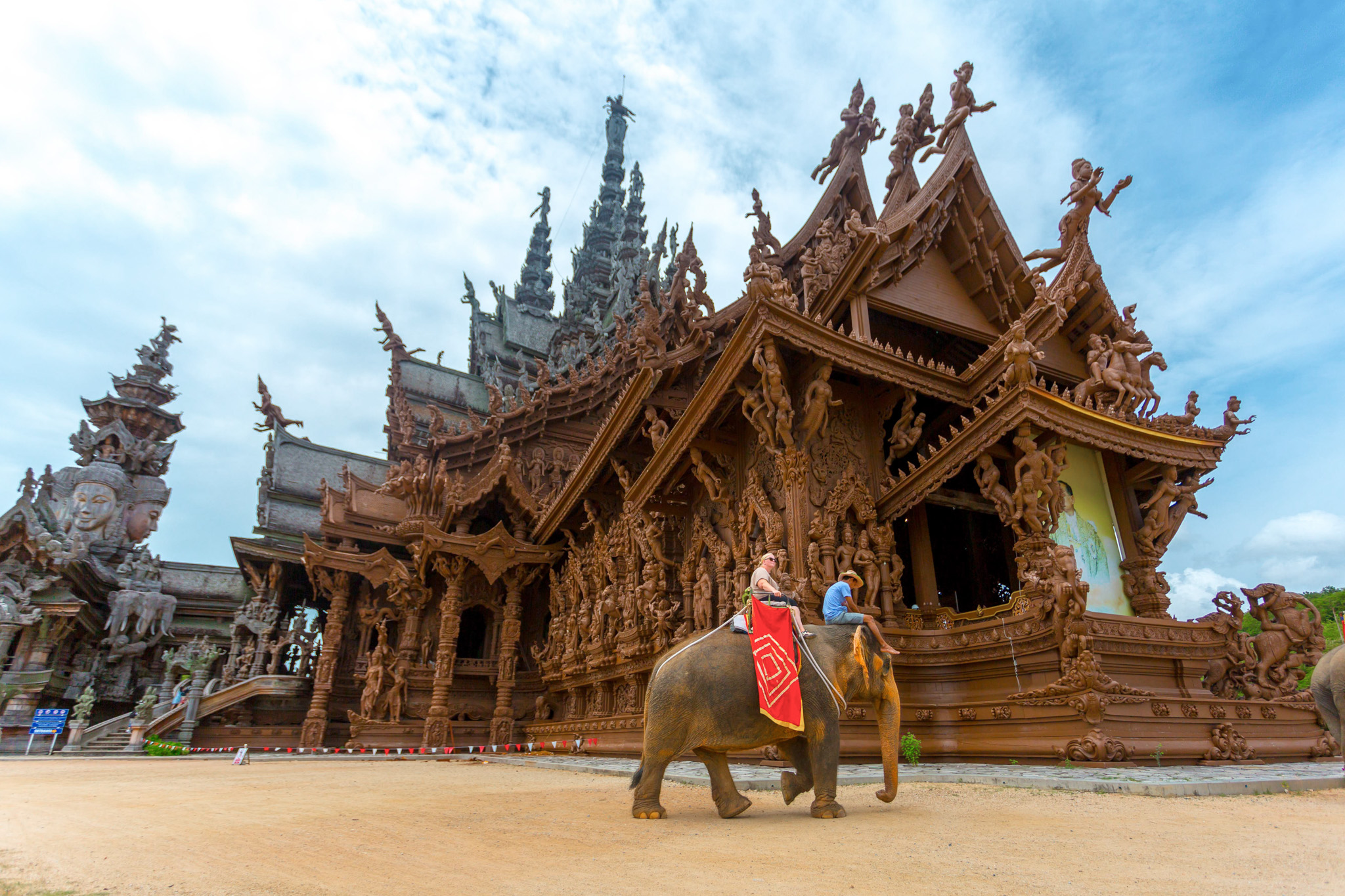 There is no shortage of things to do here, such as riding elephant and horse or a walking around the zoo.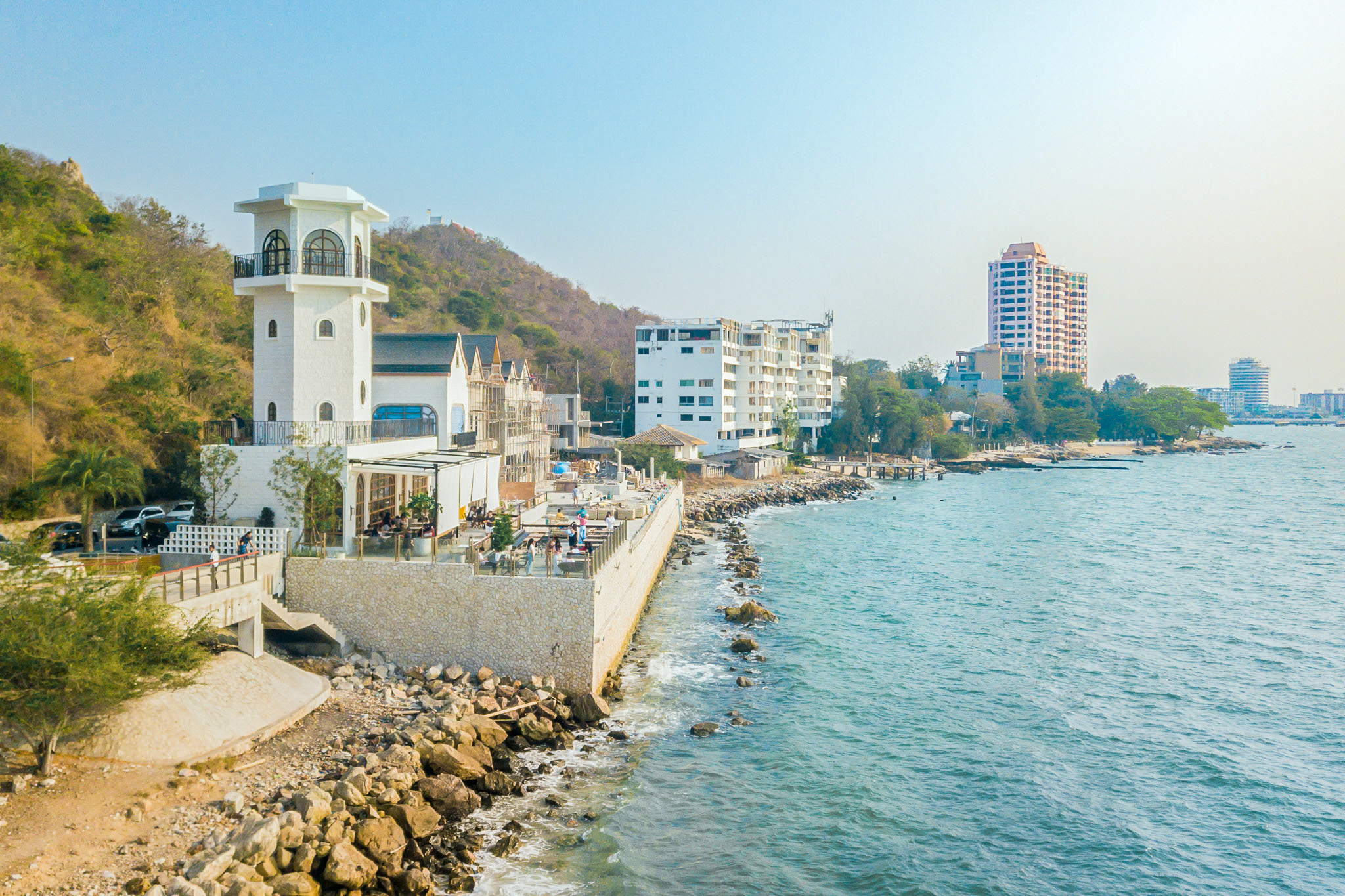 The next stop on our trip is a chance to recaffeinate and sweeten up at 'Red Temp Coffee' a mediterranean style cafe located near the Khao Sam Muk viewing point, overlooking Bang Saen bay.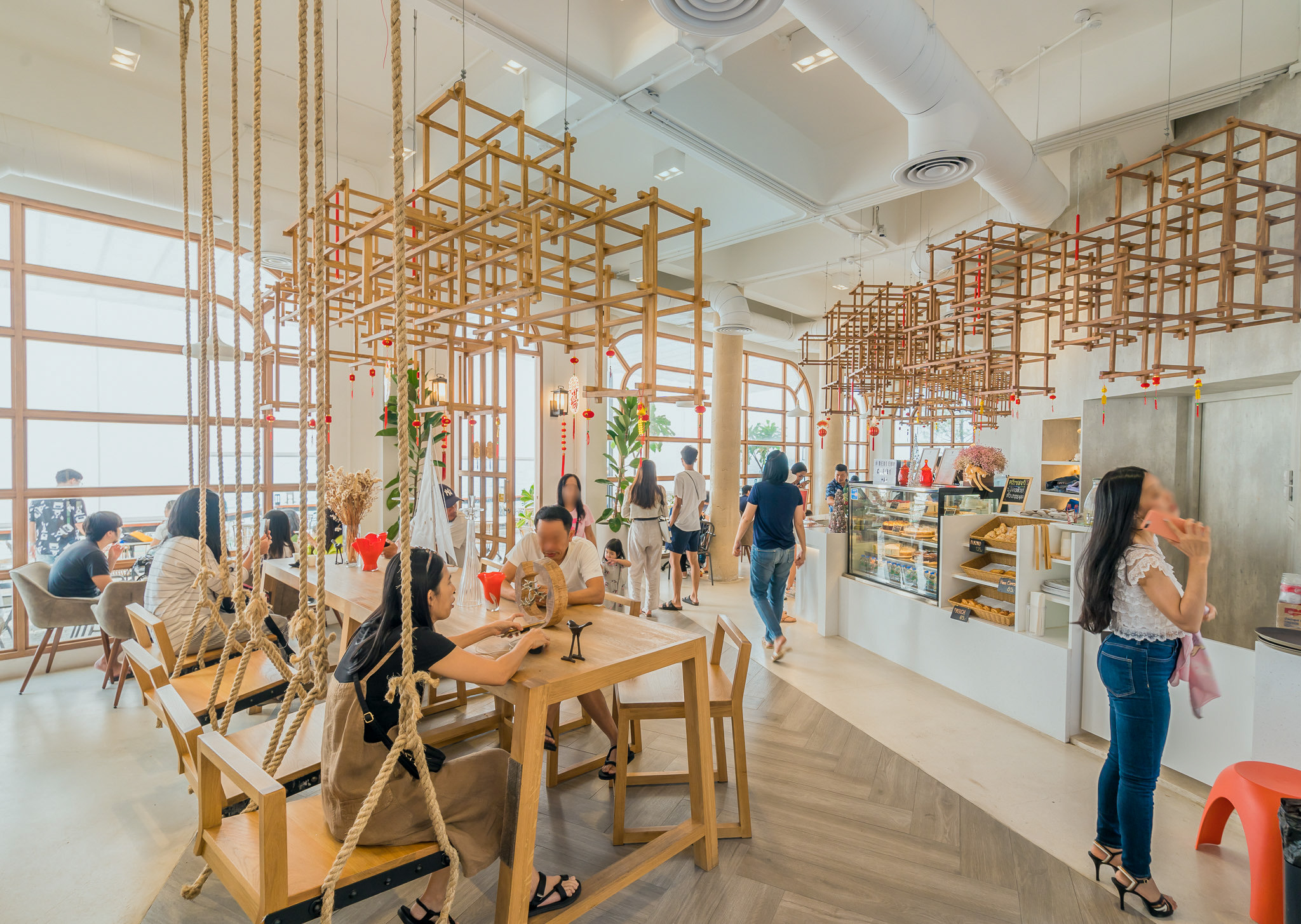 Choose from indoor seating or a table on the seafront terrace.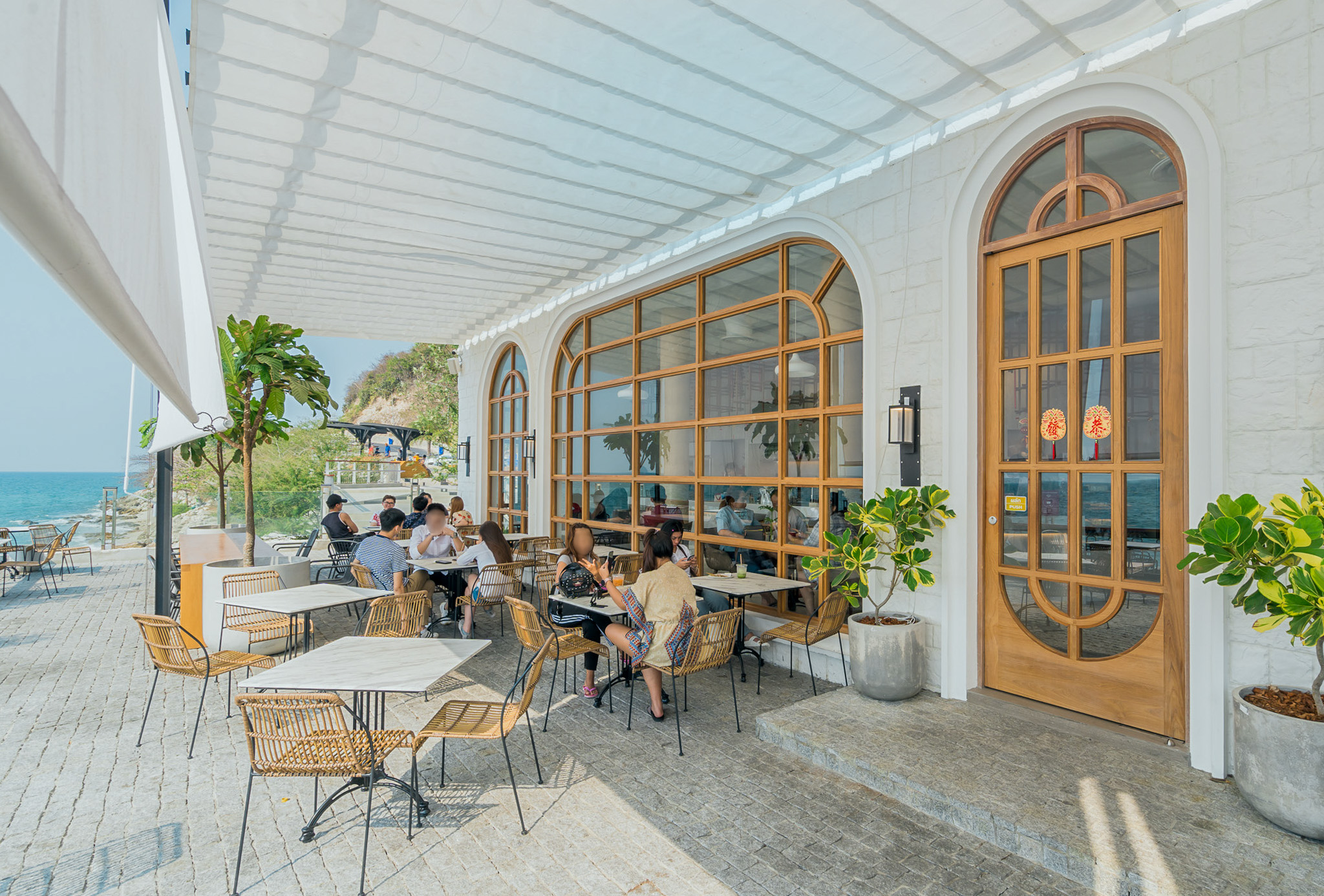 Wherever you choose, you'll find yourself in chic, photogenic surroundings.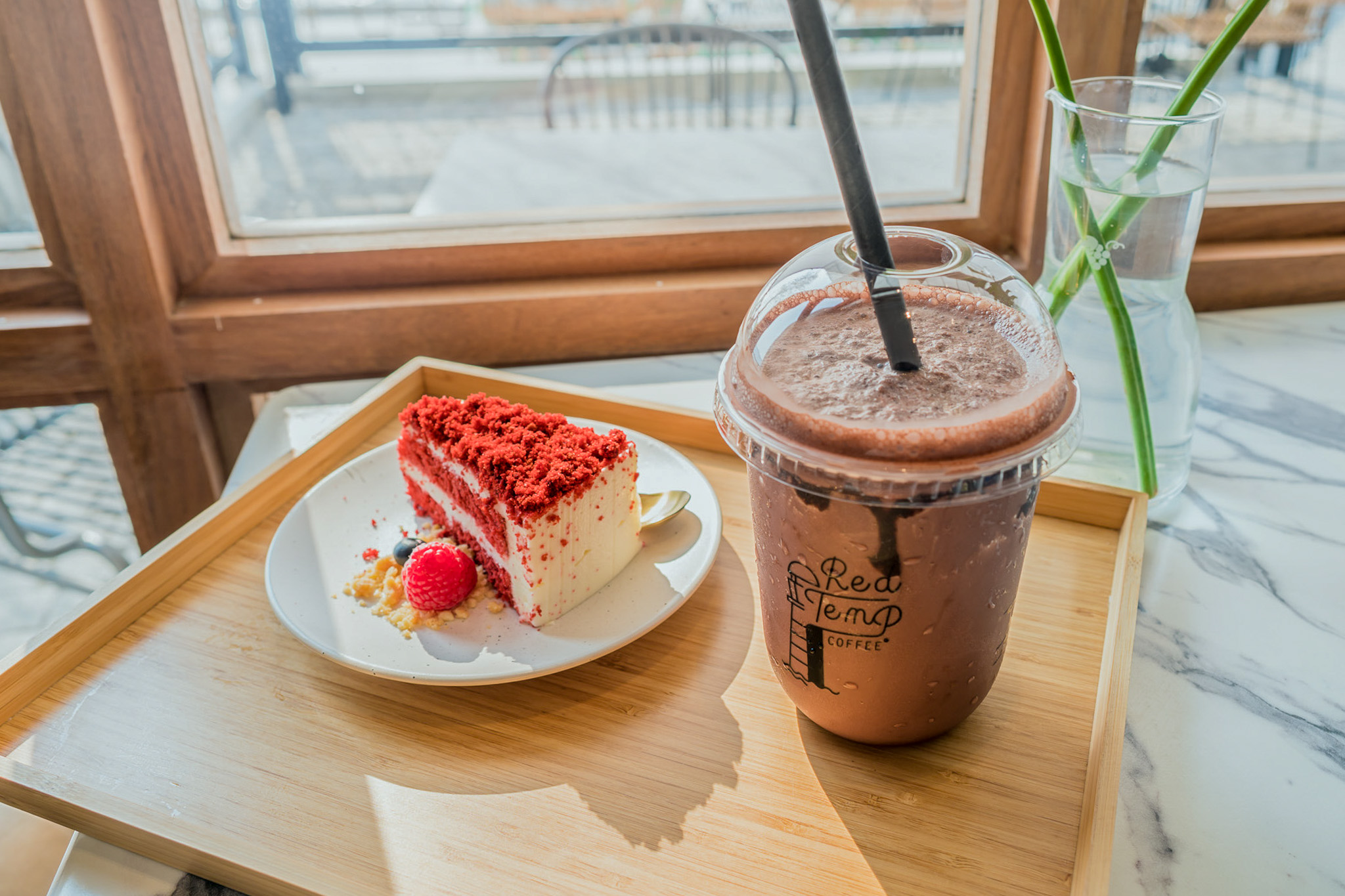 There's a vast selection of beverages, snacks and sweets to choose from.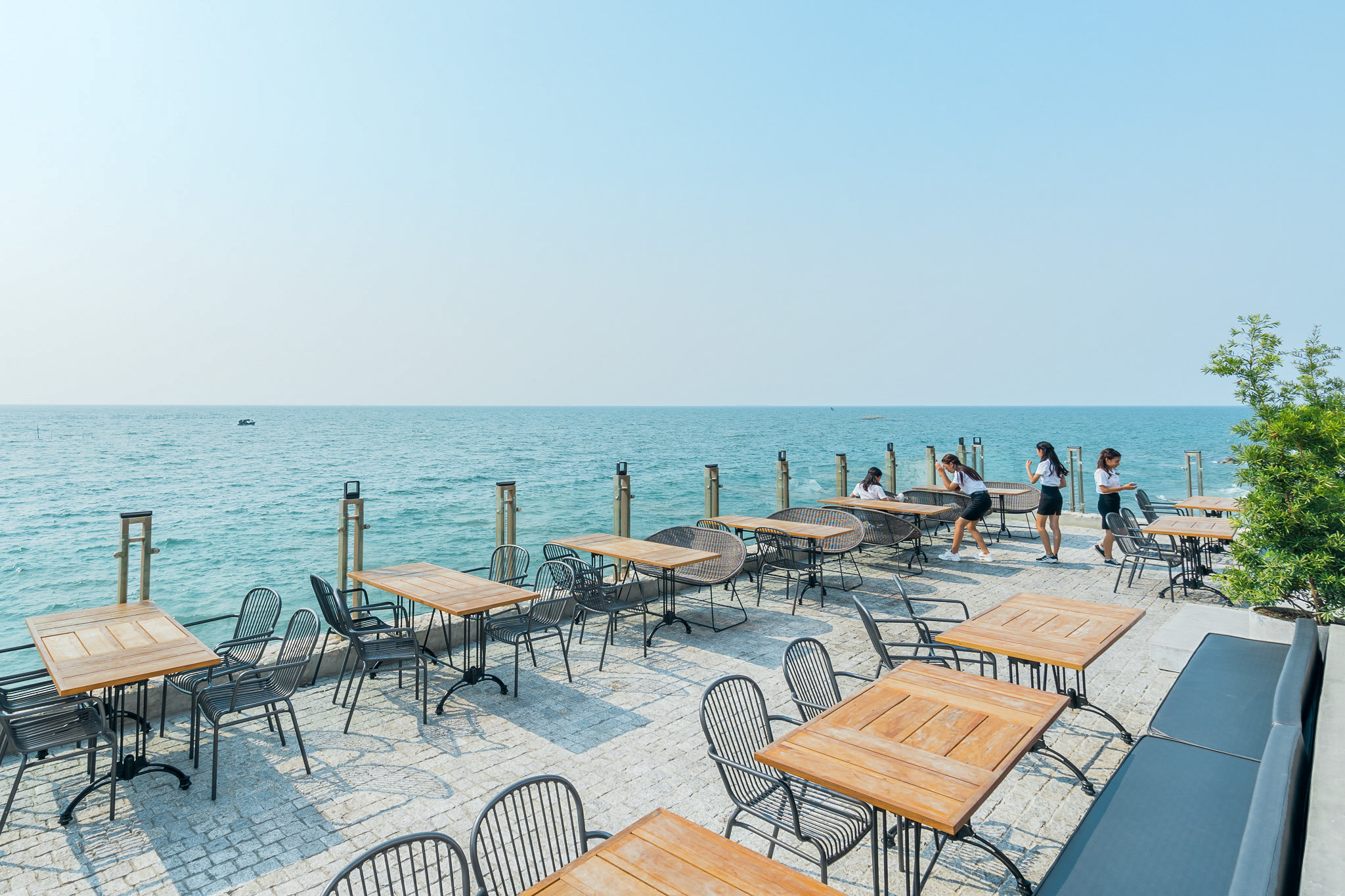 Both indoor and outdoor zones are airy and spacious, making this cafe a great spot to relax before continuing the trip.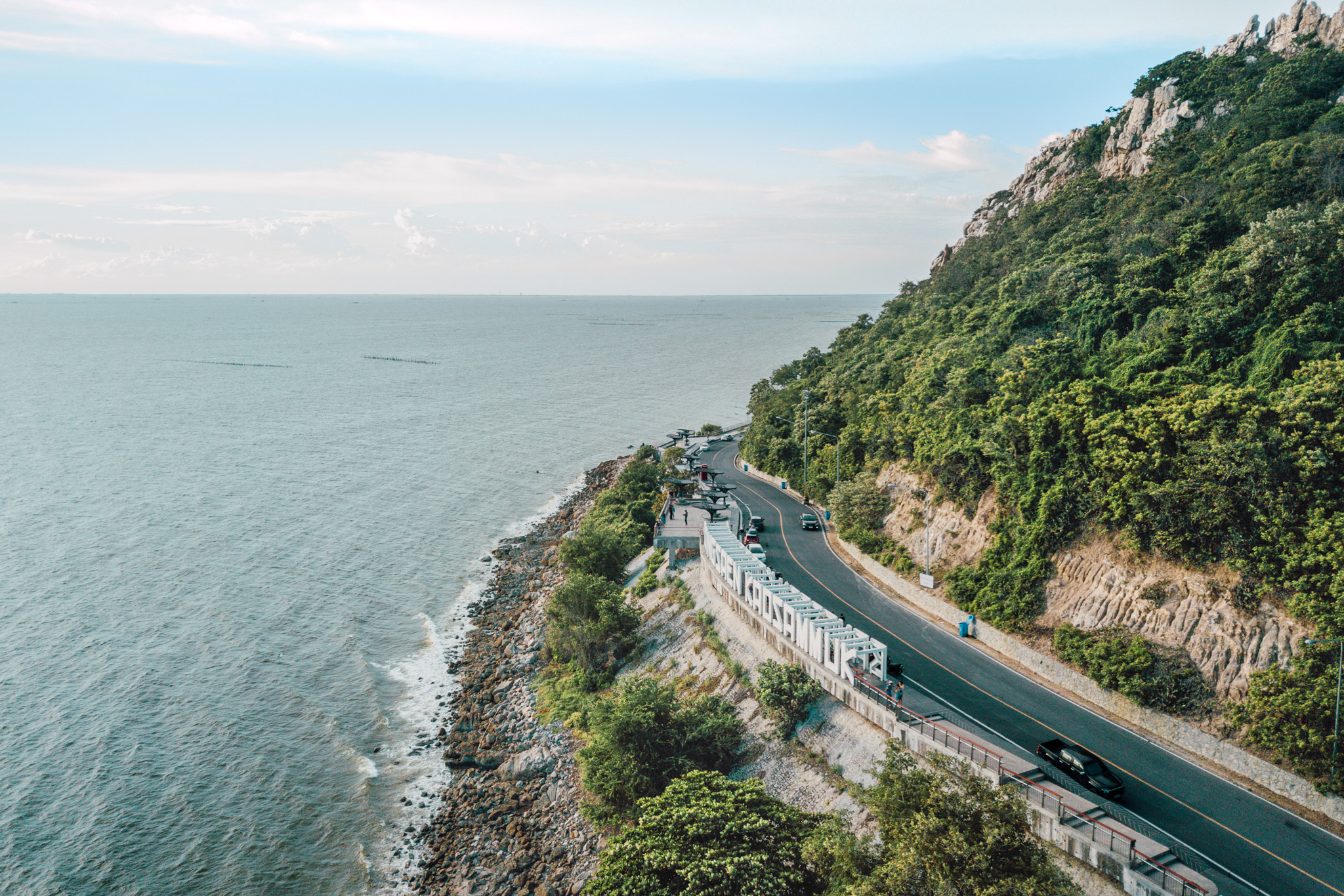 The next stop is just a short distance from Red Temp . There is a great scenery and more than a few photo opportunities along the way.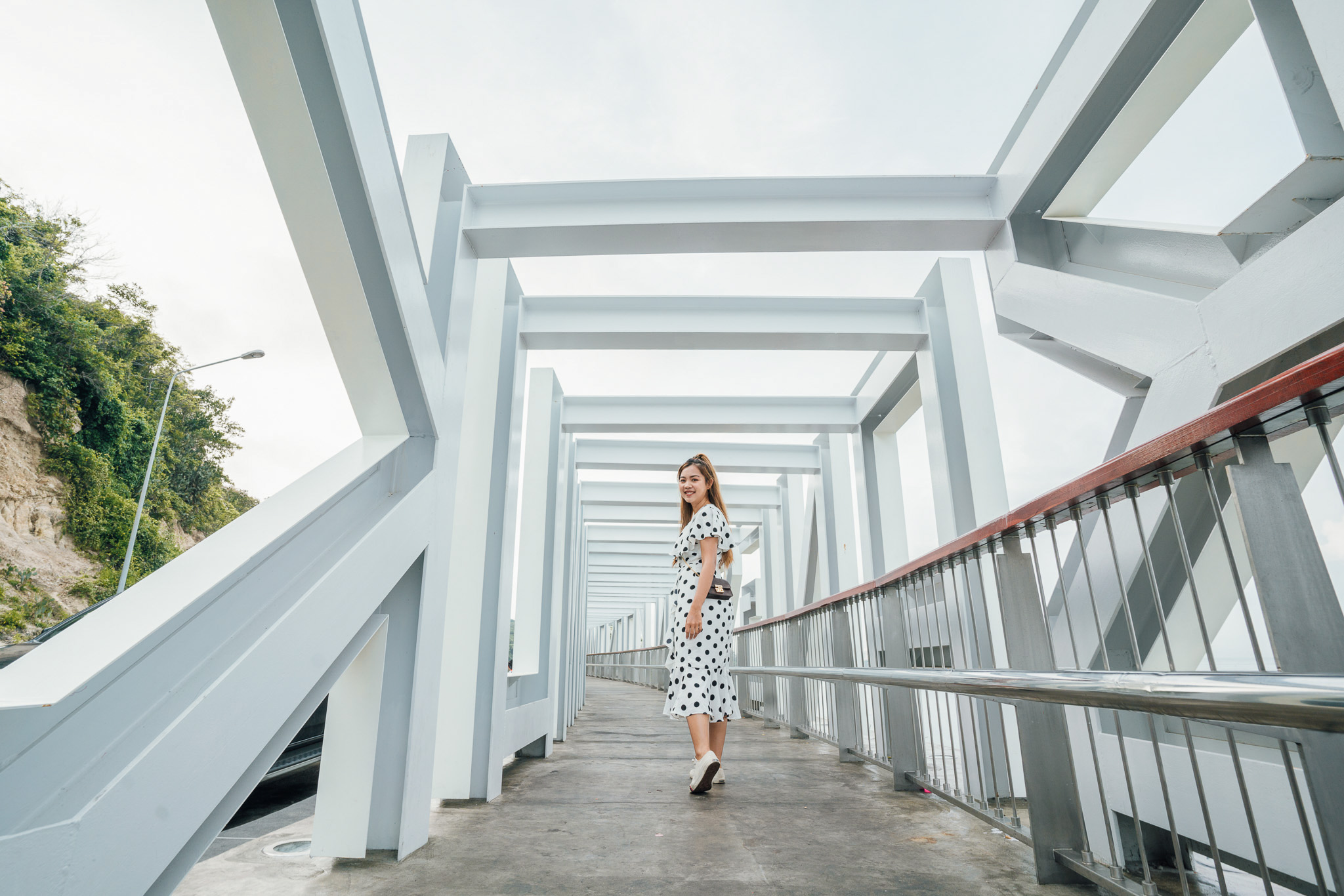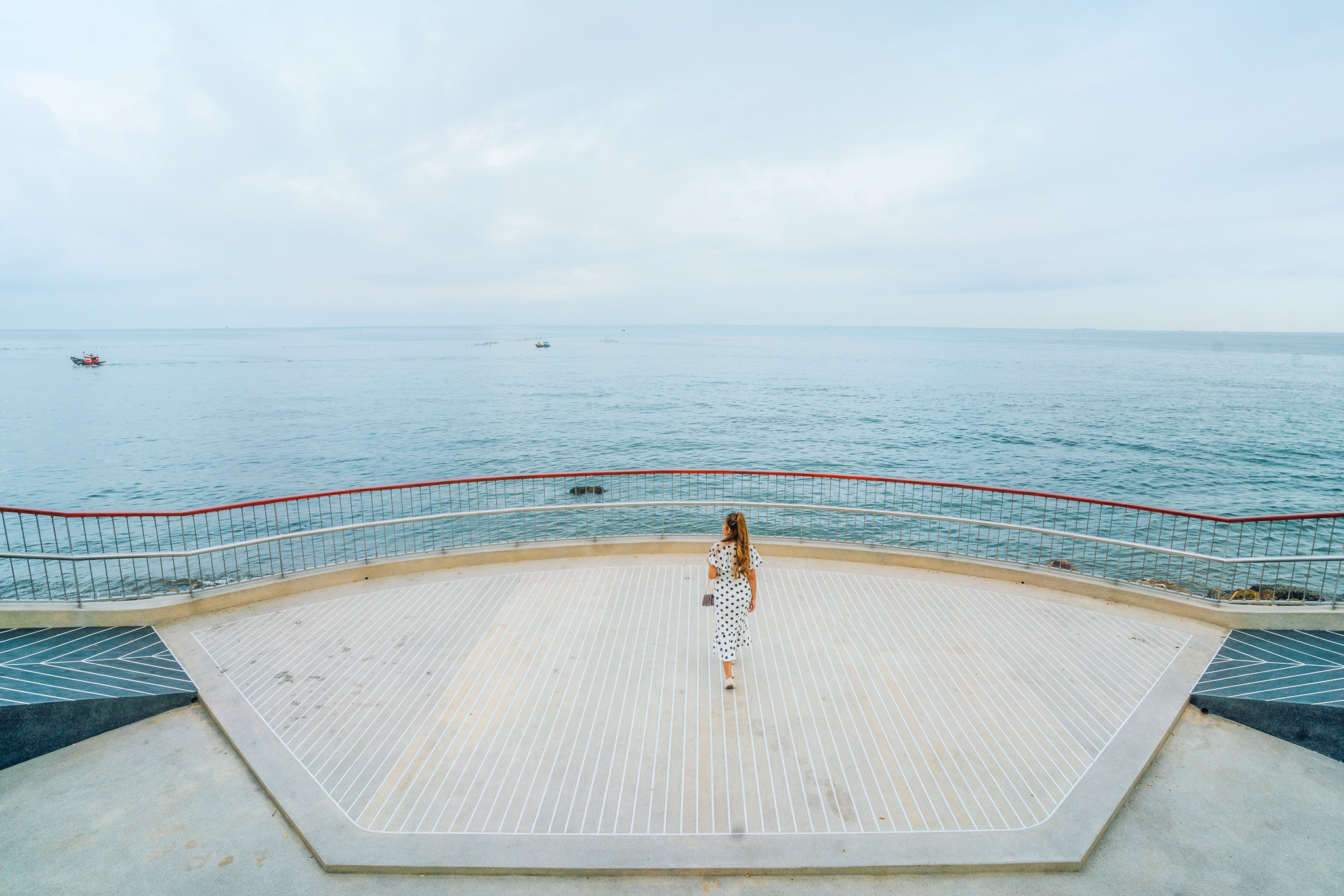 This site has developed into one of Chonburi's most popular check-in spots and tourists love to stop here, take a break from their travels and get some great seaside snaps.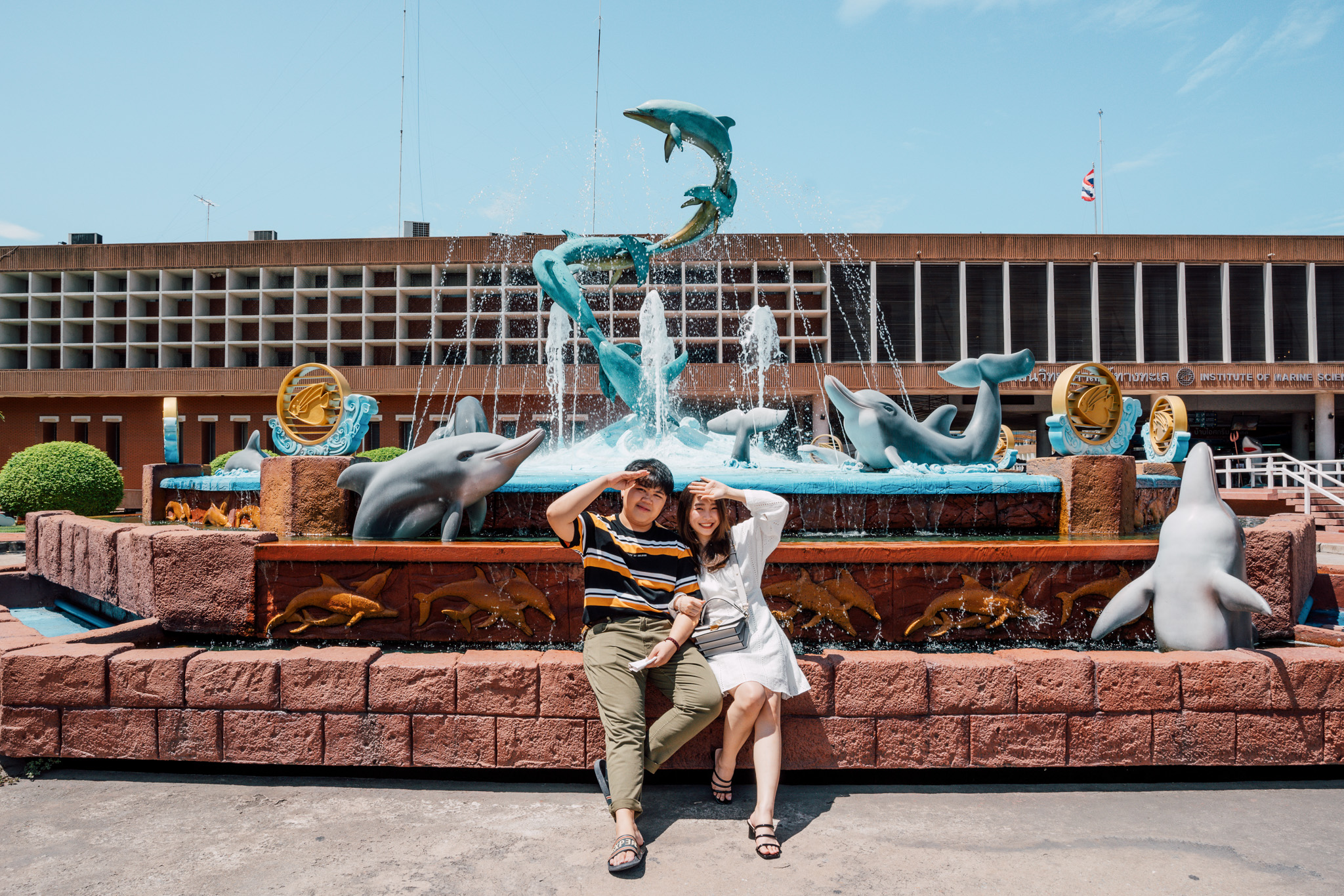 After a spot of relaxation and of course, some more photos, the trip moves on to The Institute of Marine Science of Burapha University. This marine centre is divided into three zones; a marine science museum, a nursery for aquatic wildlife and a marine research centre.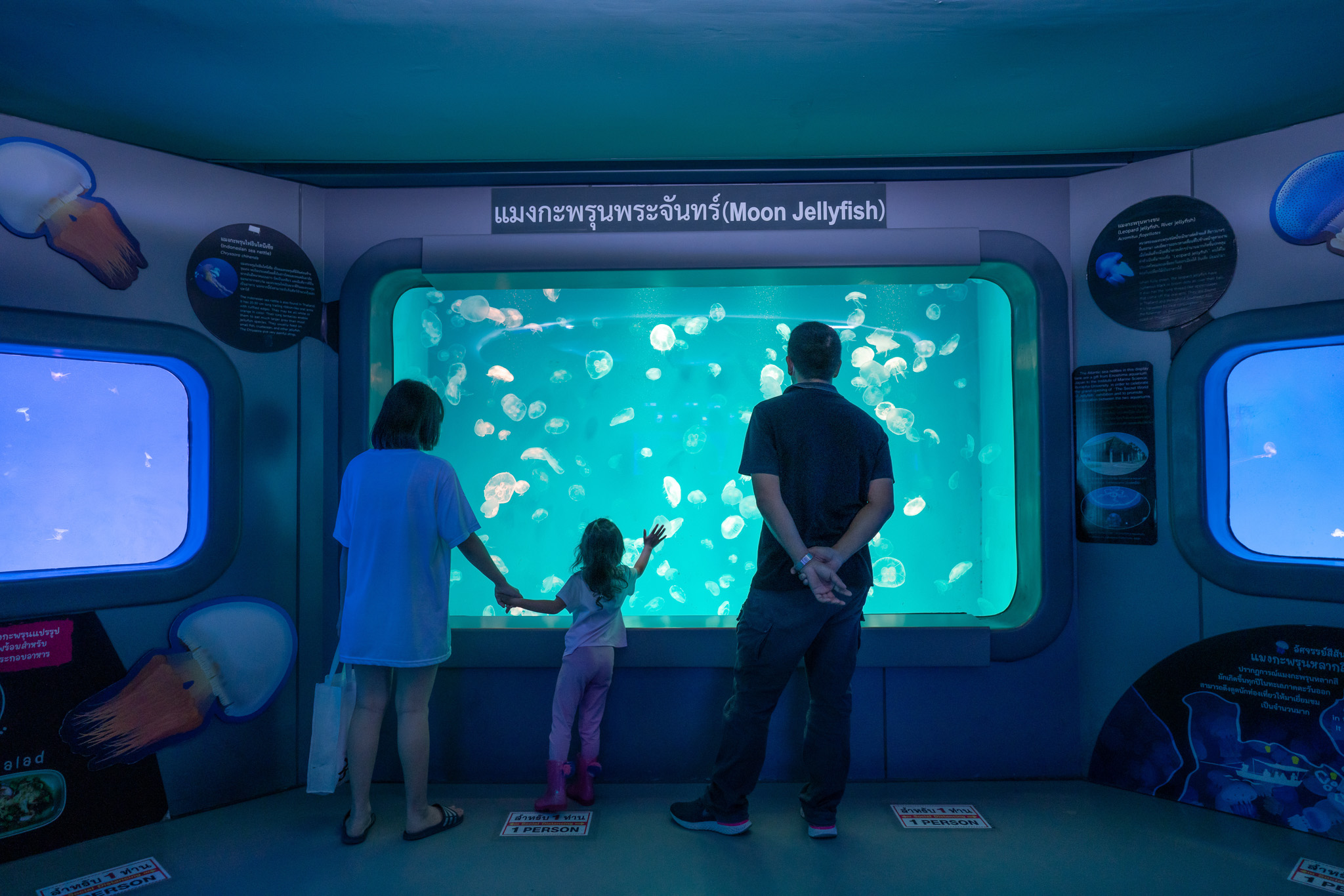 There's lots to learn about the underwater world here and tons of colourful marine species to admire.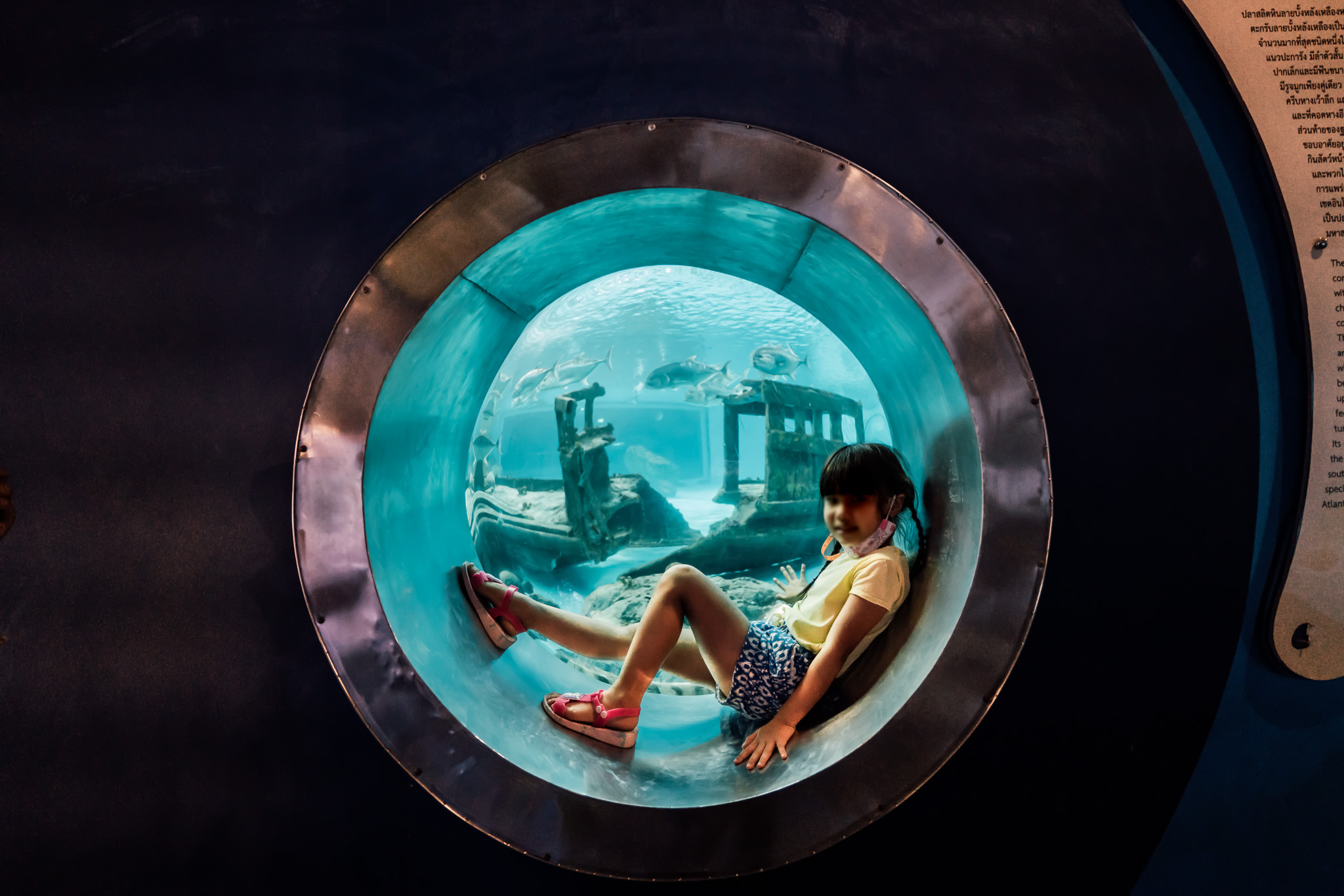 There are also plenty of cool spots to take pics to remind you of your trip.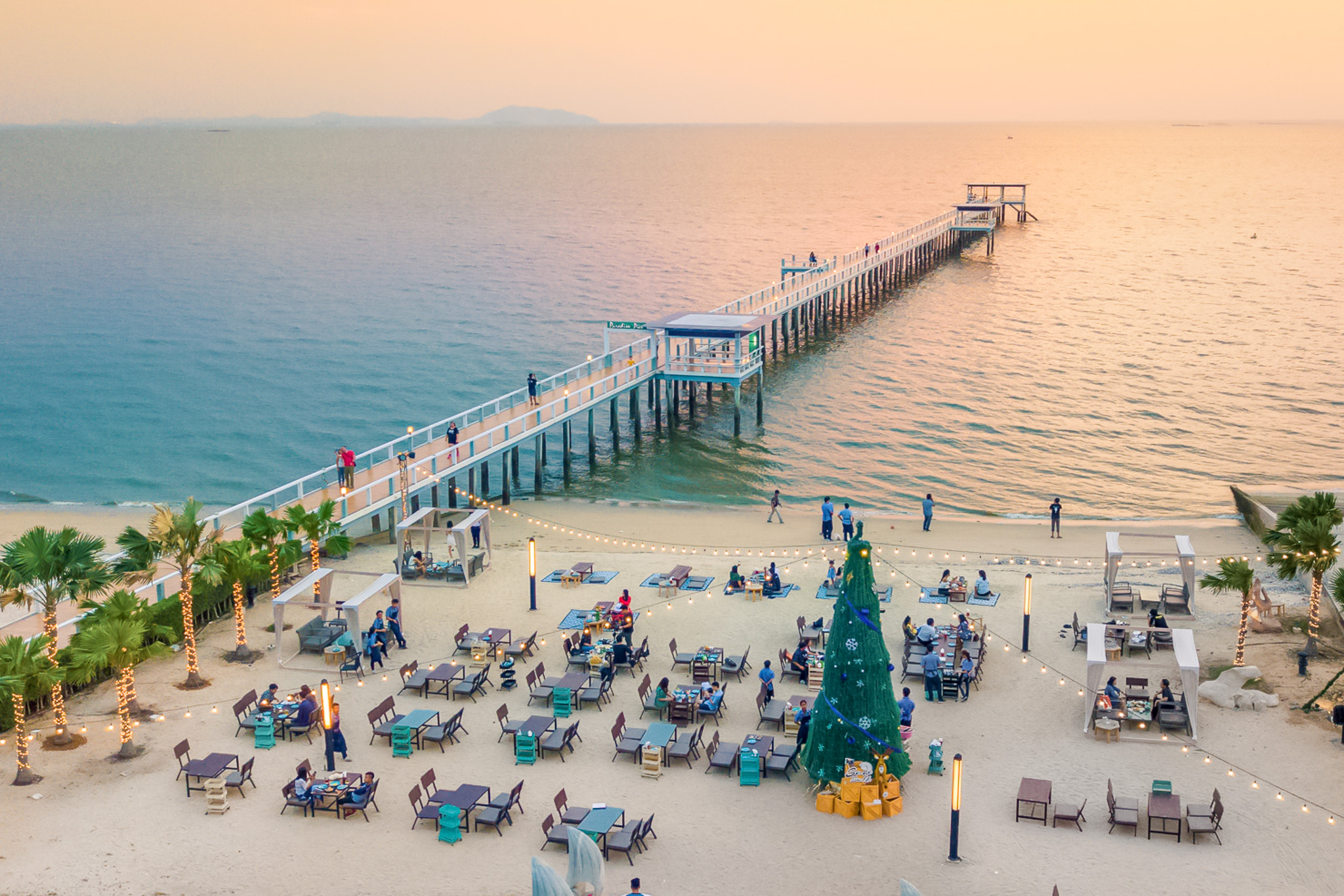 Finish off the trip in the best possible way, right beside the sea at SEA SALT Bangpra, a firm fixture on the Chonburi dining scene. This top class eatery has struck a chord with local food lovers as well as diners from further afield.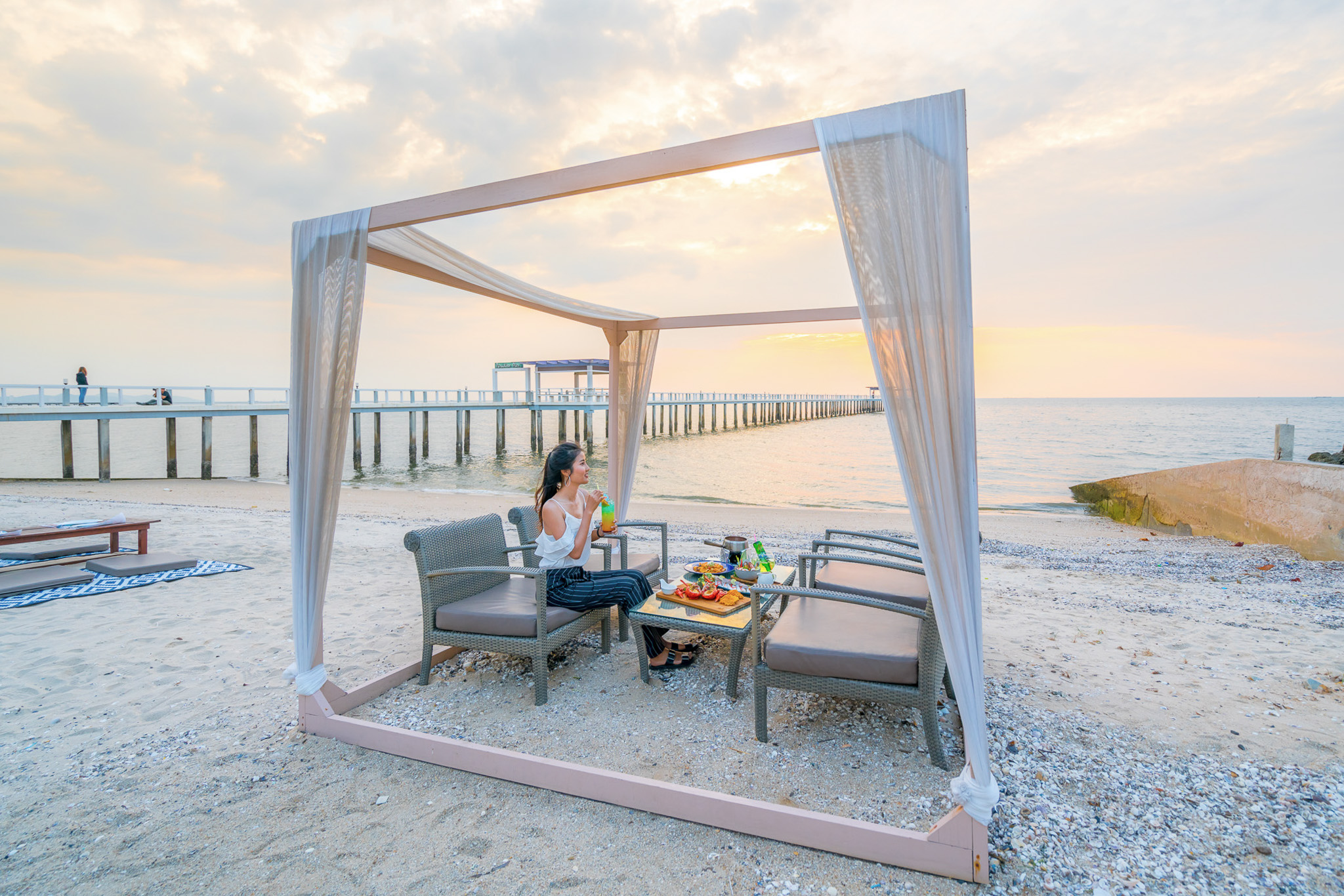 If you are looking for a table with an extra special view, then why not call the restaurant in advance?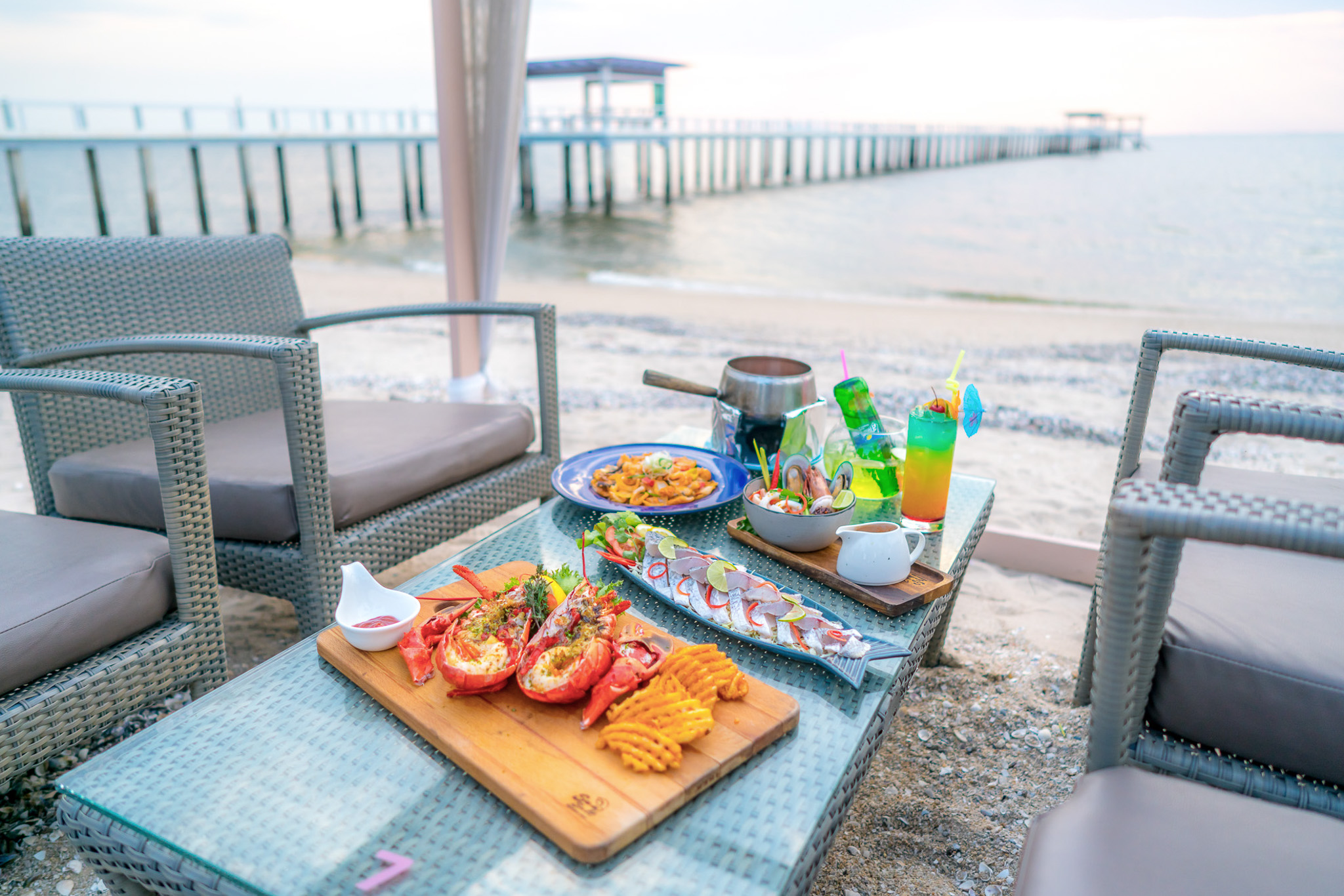 The menu here features a wide selection of enticing dishes which won't fail to please food lovers.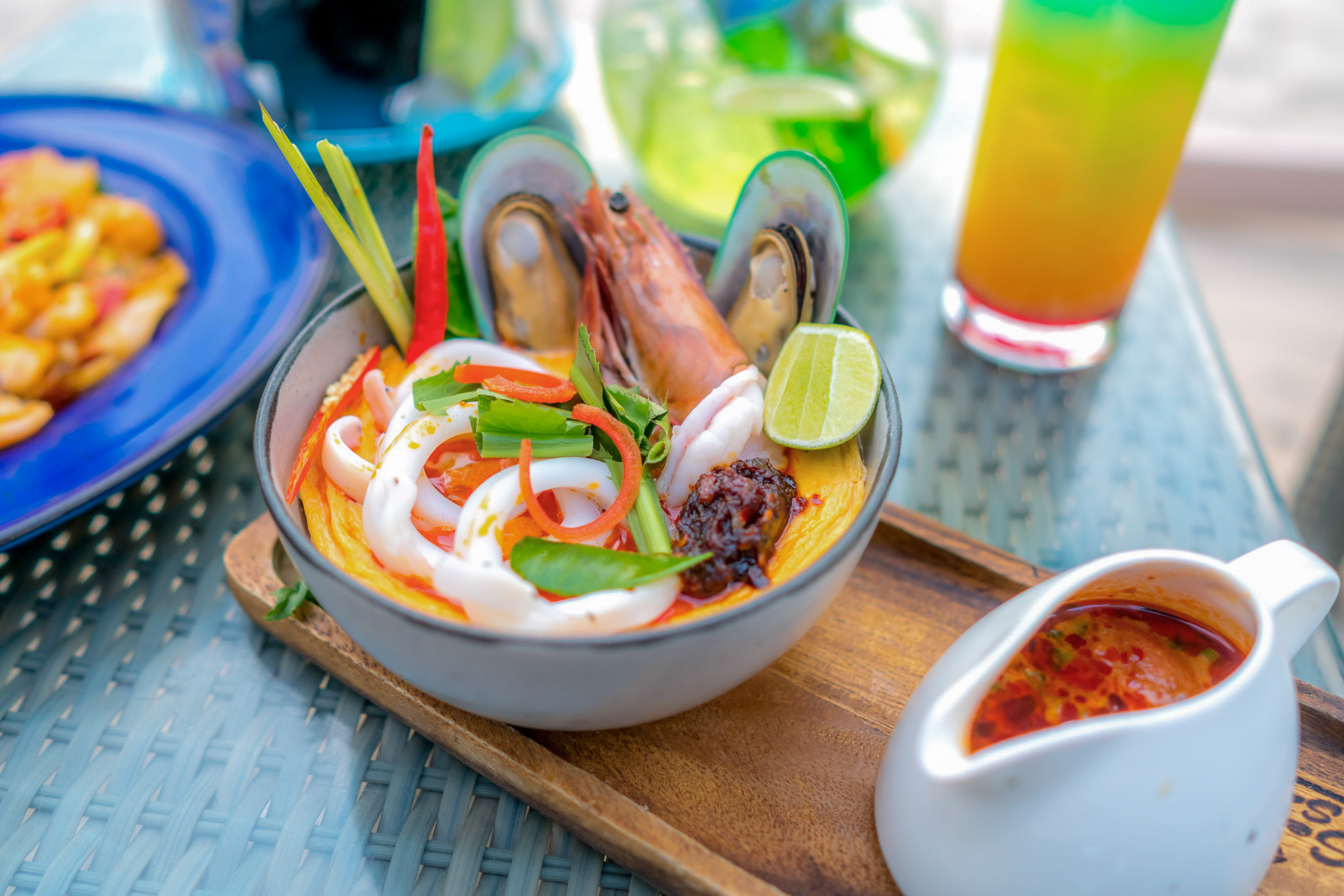 A meal that's a treat for the eyes and the taste buds.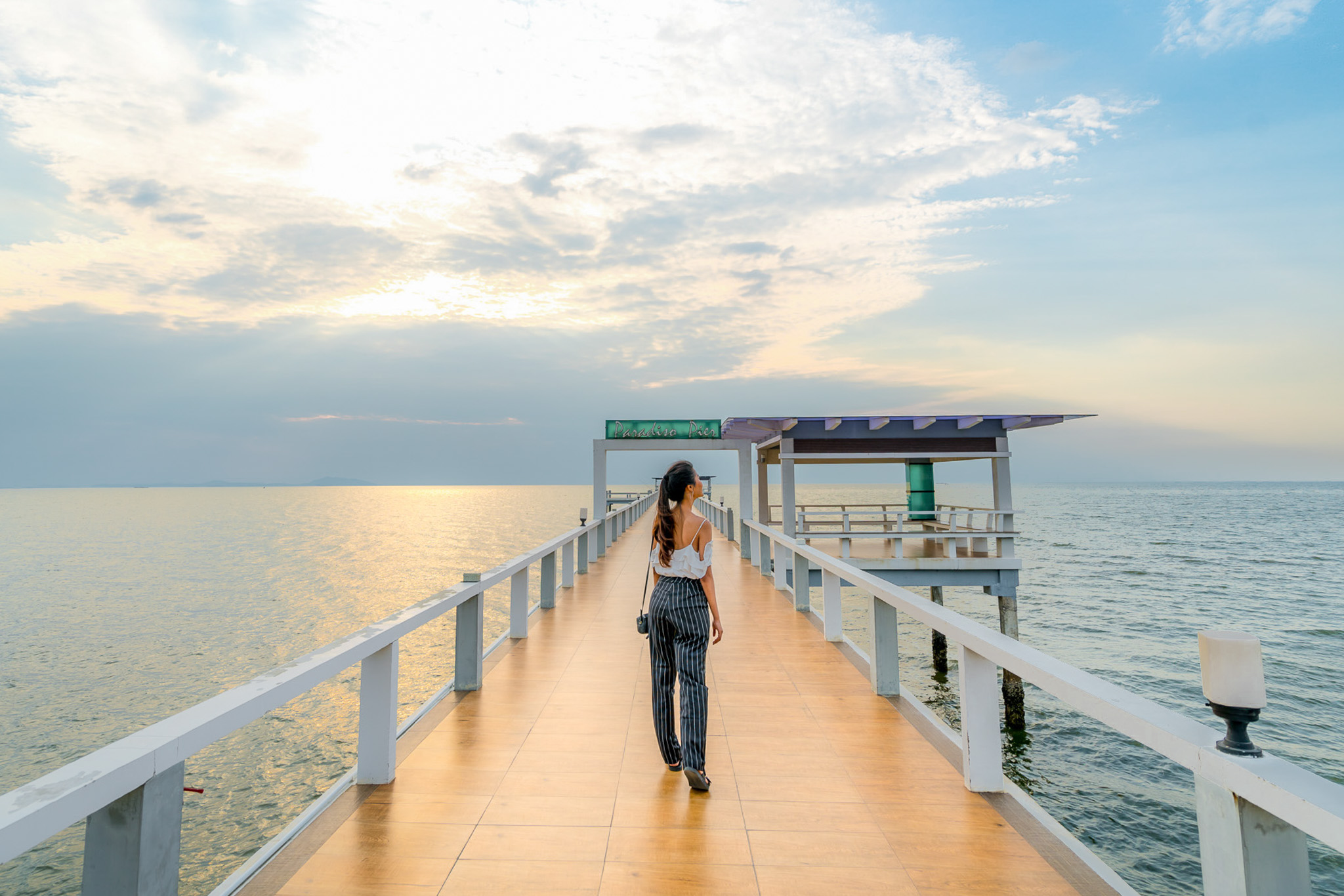 After dining, you can take a walk along the pier which stretches out over the sea. The views are particularly romantic at dusk. 
This picturesque spot provides a fitting end to a packed one day trip in which we took you to 5 top check-in destinations and provided you with great photo opportunities to remember your day out by. Anyone looking for a one-day getaway should follow our trail to Chonburi for an unforgettable trip.