One of Thai characteristics is to buy some souvenirs for friends and family. Travellers, however, sometimes do not recognise what the unique products in that areas are. This guide book, as it has gathered signature ingredients of the communities and loca
As being a land of abundance, there is no doubt that Thailand would be the world s significant source of food and ingredients. Almost every province, district, sub-district, village and community has their own "Signature…delicacy" all over Thailand, especially food and fruits. similar to Thai cuisine which has become popular and well-known worldwide, Thai ingredients and produce are now gaining a lot of attention and in demand likewise.
"Signature…Thailand" guide book has gathered "signature" ingredients of the communities and localities in each region of Thailand to serve as a source of information for all gourmets, cooking enthusiasts and tourists who have been captivated by the charm of Thai cuisine, fruits, ingredients as well as processed food products. It is greatly hoped that this guide book will help inspire the readers to travel and gain new experiences along the routes rich of Thai foods and fruits.
Gift from the sea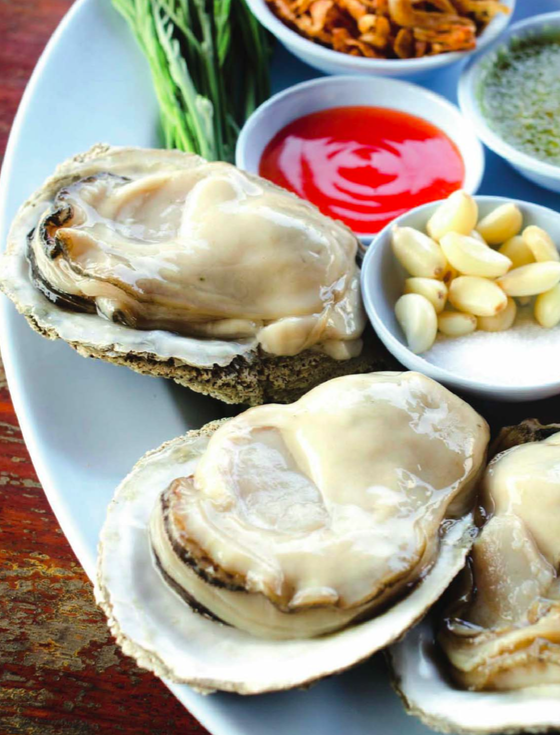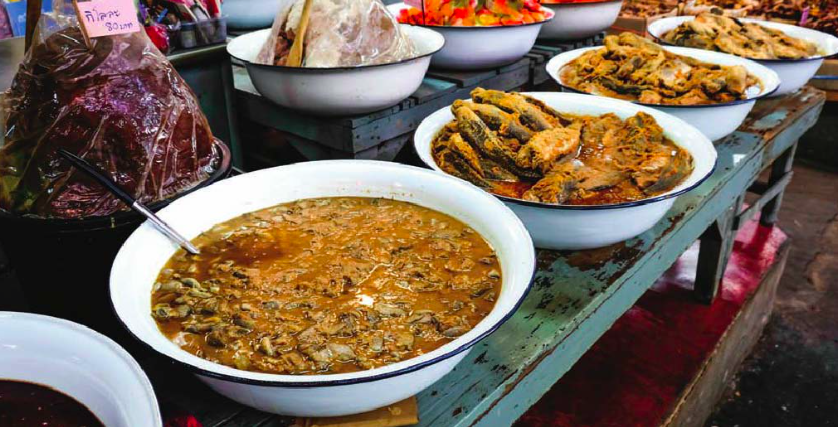 Freshly picked from the orchard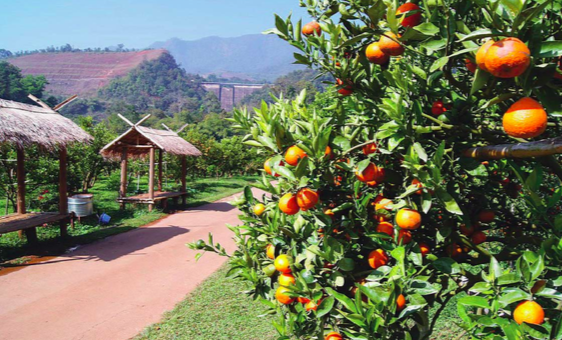 Good shop from the market